Work From Home in the Time of COVID-19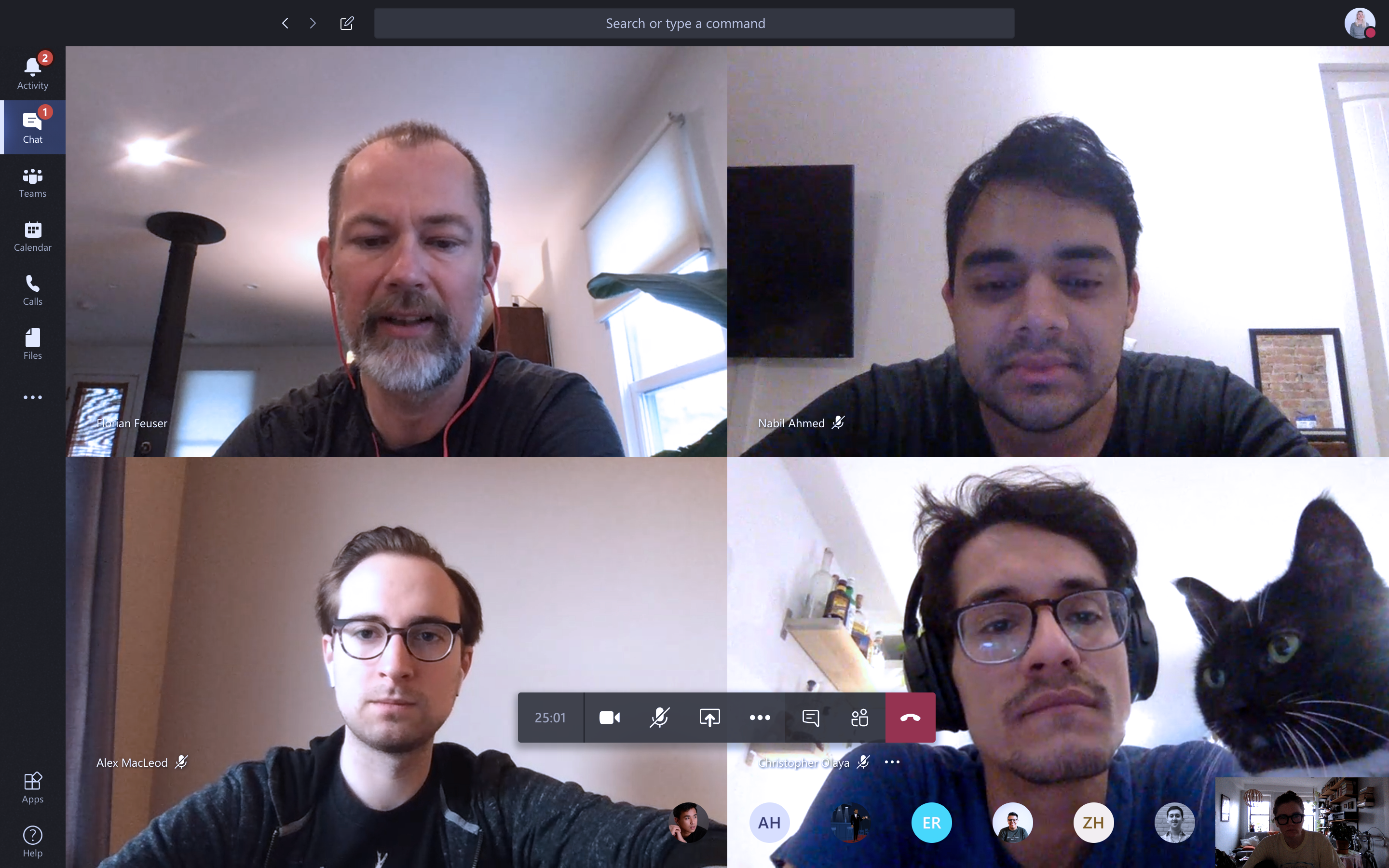 The circumstances of the coronavirus, COVID-19, outbreak has prompted an unprecedented, major shift in the work experience of the entire globe. For those of us at companies large and small able to do so, the next few weeks will have us working from at home longer term than we would have first imagined and may reshape office work for years to come.

As an IT support company, mac-tech, is well versed in managing the work from home (WFH) experience as it's been an office policy for some time. That said to suddenly find yourself and your company in the position of having to manage your day to day work from home can be daunting. We took a little time to research some of the best practices and suggestions of companies for whom WFH is core or even fundamental to their business for guidance. Here's what we've learned that we believe can help you:
Organizing your virtual workspace is the best way to start. There are many tools available that help you manage your access to your company's communications, projects, and associated workflows remotely. It's important to establish guidelines for how to communicate and what updates you'll share with the team.
DEFINE WORKING HOURS
Establish an expectation for your team of the specific hours they are expected to work from home (for example, between 9:00 a.m. – 5:00 p.m.), adjust accordingly if time zones will impact your team's working hours.
If it makes sense for the work and your team's dynamic, set the expectation that working hours will be on a case-by-case basis given the employee's responsibilities and manager's preference.
SET COMMUNICATION, RESPONSIVENESS AND AVAILABILITY EXPECTATIONS
Given the circumstances borne of the COVID-19 outbreak many employees will find themselves in situations where they're attempting to balance care for their children or other family members who are also at home. Consequently, their attention may be divided between their work responsibilities and outside factors.
This may be the best opportunity as a company and a manager to be as understanding as possible of the various circumstances workers find themselves in to set clear expectations so employees can better coordinate their personal matters alongside their work responsibilities and be still productive throughout the day.
This can be helped by establishing a particular set of guidelines for responsiveness and preferred modes of communication. Doing so holds all parties accountable and sets more realistic expectations. If WFH employees aren't expected to respond immediately to requests from their colleagues, in-office team members will know not to contact remote coworkers regarding time-sensitive matters.
For example, plan to start the workday with a 15-30-minute call as a team if possible. This provides a more direct and clear communication channel where employees can get specific questions answered before diving into work and managers can adjust the individual's priorities or deadlines without creating unnecessary confusion.
If you haven't already invested in tools that can smooth out indirect communication over the course of the workday. Microsoft Teams, Slack, and Google Hangouts are great tools for instant messaging, while Skype and Zoom enable face-to-face video conferencing for conversational meetings and updates. Project/task management tools like Microsoft Planner, Monday, or Asana can help keep track of assignments and monitor productivity.
SET TECHNOLOGY SUPPORT AND REQUIREMENTS
In some cases, employers may require that employees have access to specific technologies — software, internet speed, personal computers — in order to be eligible for remote work. Within your work-from-home policy, outline any prerequisites so employees can coordinate their tech needs ahead of time.
Additionally, outline the procedure in case an employee is experiencing technical difficulties while working from home. You likely have tech support onsite, but if a computer stalls or a program won't run, how do you expect WFH employees to respond when they can't readily access your support team? Consider investing in remote desktop sharing software so tech support representatives can access an employee's computer remotely.
GET INPUT FROM YOUR TEAM
There are many ideas of how to manage the work from home experience out there — and we've tried to lay out standard guidelines and practices here — but it's important that your company develop a plan that's tailored to your team and organization. Allow it to evolve as needed.
Ask your team to weigh in on your plan as you go along to help improve both their experiences and any productivity and performance metrics, communication expectations and approval processes they provide feedback on.
TRUST YOUR TEAM
Working-from-home under these circumstances, you simply must trust your employees. Avoid micromanagement at all costs. It will only serve to aggravate employees and make contact and communications more difficult.
Trust your direct reports to uphold expectations and adhere to the guidelines you've laid out together. If they don't, consider whether that means adjusting the policy or addressing employees individually.
We must all remember that while work is giving many people purpose, there will come times during the coming days and weeks when members of your team will need to take mental health breaks to manage the strain of our current circumstances. Our recommendation is to allow for it with the fullest support possible.
For more resources on work from home management please check out the following:
https://builtin.com/company-culture/work-from-home-policy
https://monday.com/blog/remote-work/
https://www.business.com/articles/remote-work-best-practices/
https://www.investopedia.com/personal-finance/work-from-home-guide/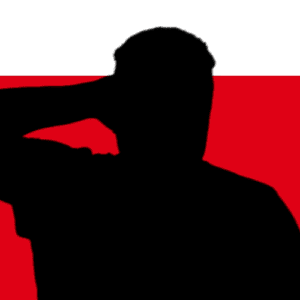 "There are many tools available that help you manage your access to your company's communications, projects, and associated workflows remotely. It's important to establish guidelines for how to communicate and what updates you'll share with the team."