WFH: Where We've Been – And What Now? Part 1 of 2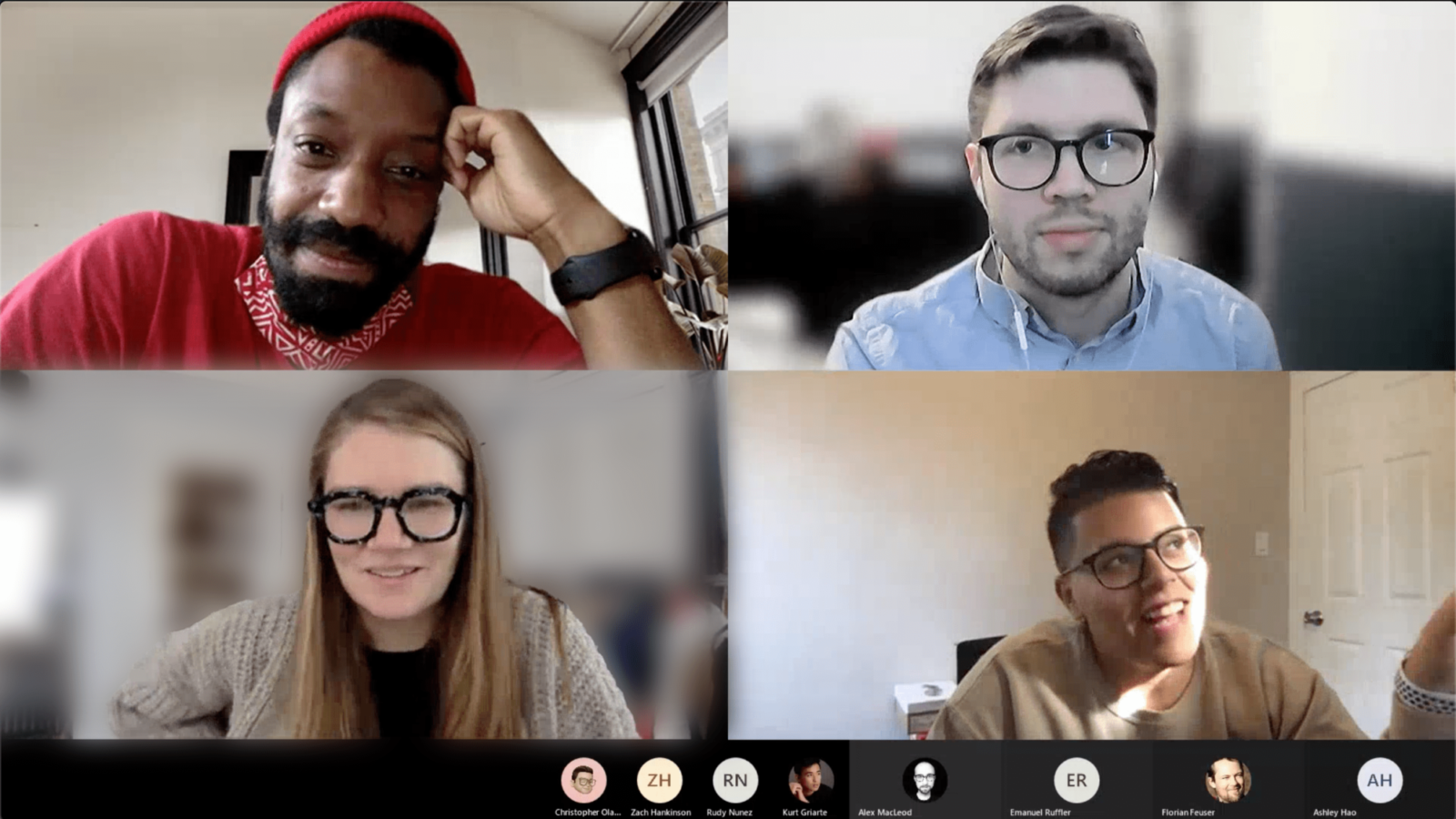 Like most of you, mac-tech didn't have time to ask "how" we would meet the WFH challenge, we just had to do it. mac-tech went fully remote in less than 5 days. You might imagine that's it was easy for an IT company, but we like to think it was mostly about our employees, who remained focused on the IT needs of our clients while juggling some of the same challenges themselves
As a company headquartered in New York City, we saw a lot. Fast. From our bedrooms, kitchens, even closets, we helped our clients, and observed the entire IT industry rushing to answer the clarion call,  "it's too slow!" Networks were patchy, people fell off calls, or couldn't open apps. Everyone was, and is, worried about security. Instead of dealing with known entities, we had to factor in variables like home wi-fi, personal computers, and people's kids watching Netflix.
As the months crawled by, we found our stride, focusing on our clients' top priority: maintaining good security and usability while they found a new way to collaborate. A lot of businesses moved their offices to new locations, either taking a hybrid in/out of office approach, or full WFH.
Yet, as a people-focused company, we knew that the new reality of work would be a mixed blessing. Where once it seemed a privilege to "work from home", this was different. So, we sat down as a group – correction, we set up a video call – and we asked each other, "how's it going?"
There was a long, unsurprising silence.
"It's a good thing we work so well together – well, apart," someone said, to vigorous nods and rueful smiles. "I wasn't sure at first how – I thought it was going to be really hard to serve clients. For something like an erase and restore, we would normally visit their office. We would have to. I wound up walking them through it on the phone, and we did it! It felt good."
"Yeah, the creative problem-solving aspect has actually felt really good," someone chimed in.
A third remarked that that extra push to get even more creative about solving client problems, plus the time afforded by being at home, "gave me the space and motivation to acquire other new skills."
"Speaking of learning," another said, "I think the impact of communicating by video and chat has taught me to listen more carefully. Because of the way these tools work…it forces you to slow down a bit and absorb what's being said."
After nodding in agreement, someone mentioned "the lonely factor," which led to more sober discussion of work/life balance. It's improved for some, but others were finding it difficult to disconnect from work, even missing walks to the train, which used to provide a valuable buffer between work and "not work."
"I'm really looking forward to meeting you all in person!" the new guy chimed in.
What is the point of sharing this conversation? We at mac-tech want you to know that we get it. We are going through it too, we're learning from our clients and from each other, and we're as committed to both as were at mac-tech's founding, nearly twenty years ago.
Obviously, technology has made this new world of work possible, but has it made it easier? How are we going to live with it? What should be different? What tools are missing or inadequate?
We would love to hear your perspective. Please comment and let us know how WFH has impacted your business. What have you learned? Good and bad!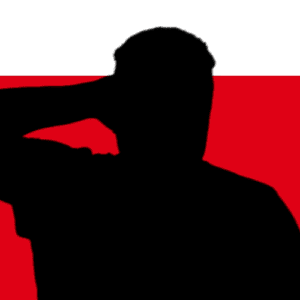 "Yet, as a people-focused company, we knew that the new reality of work would be a mixed blessing. Where once it seemed a privilege to 'work from home', this was different. So, we sat down as a group – correction, we set up a video call – and we asked each other, 'how's it going?'"