The Client
One of the most exciting things about technology is that we're always discovering new things it can do. This means an appetite for learning is essential for anyone working in IT. On this project, the client happened to be a 265 ft yacht with some outdated equipment and a unique set of prerequisites.
The Challenge
The yacht needed an effective wireless (Wi-Fi) network to replace an outdated, slow and unmanageable onboard wireless data network. While high-speed internet connectivity through our home Wi-Fi networks has become a widespread commodity on land, ocean going vessels still struggle with bandwidth constraints of their satellite-based connection technology.
The yacht's crew of 21 – plus shore-based personnel – needed to communicate regularly and seamlessly, access the internet and the on-board information systems. However, the yacht's steel and aluminum hull required up to 50 access points in order to maintain connectivity throughout the ship.
The Solution
In addition to having the input of a passionate sailor on the project team, mac-tech leveraged its trademark creative thinkers and broad experience base to select and implement Meraki's cloud based wi-fi solution. The Meraki web-based dashboard allows for remote management of all access points, as well as remote management and optimization of the network.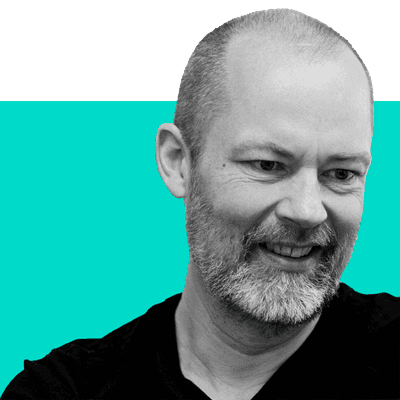 "You can be prudent and still use your imagination," said Florian Feuser, Technical Director & mac-tech Co-Founder (who happens to be the aforementioned sailing enthusiast). "We love exploring to find the solution that really addresses the issue, rather than defaulting to industry standard – that is something we work hard to do for our clients."
The downside of the solution would be that multiple LAN devices, steadily reporting status and usage to the cloud, could consume significant bandwidth. This could potentially compete with the ability to communicate with the outside world, particularly on long voyages in remote areas. With that in mind, mac-tech was able to tune the system and limit the volume of reporting traffic. In addition, a contingency plan was made that allowed the system to run without consuming any bandwidth at all.
The entire system with 48 access points and two managed switches was delivered pre-configured; the deployment took less than two days. An important factor considering the daily cost of running this ship.
The Benefit
Performance – The ocean is a challenging environment, so next-generation technology that preserves speed and reliability, without sacrificing security, was key to the product choices made by the project team.
Security – The web-based dashboard not only allows for efficient, seamless communication, it provides ongoing access for mac-tech as well, so they can remotely manage IT issues for the yacht – without having to paddle out and climb aboard. Although that would be fun!