TURBOVAX –  LOCAL VACCINE SCHEDULING RESOURCE
Signing up for a vaccine appointment can be a frustrating affair, particularly since there is no centralized effort. With that in mind, we're sharing information about one of the best appointment aggregator resources we've found.
Turbovax is a site and twitter account that collects and publishes available appointment times as they become released to the NYC-area public.
Here's how you use it:
Please note: the Turbovax page needs to be refreshed every few minutes.
As soon as a desirable available spot appears, click "reserve".
Fill in the questionnaire.
If you have an existing NYC Health + Hospitals account set up in MyChart, it will make that part of the process much quicker and will help you secure the available time. If not, you will need to fill in the form every time.
Be sure to check the text message notification option, if available, to ensure that you, or a person you are assisting, gets notified immediately and can confirm receipt of the appointment.
To help someone who does not have access to a reasonably fast computer and internet connection, you will need to have some of their personal information, including vaccine eligibility and employment information (the latter is not always required).
At minimum, you will need to enter:
Name
Phone number
DOB
Address
Email
Please note that mac-tech IT Services has no affiliation with Turbovax. We are sharing tools and information purely in an effort to 'get out the word' about useful resources we uncover.
We wish you health and safety in 2021.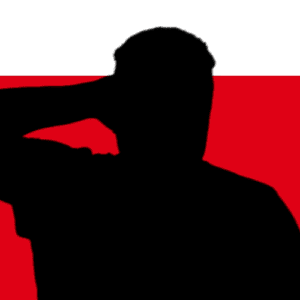 "To help someone who does not have access to a reasonably fast computer and internet connection, you will need to have some of their personal information, including vaccine eligibility and employment information (the latter is not always required)."