Questions Surround Russian Cybersecurity Firm, Kaspersky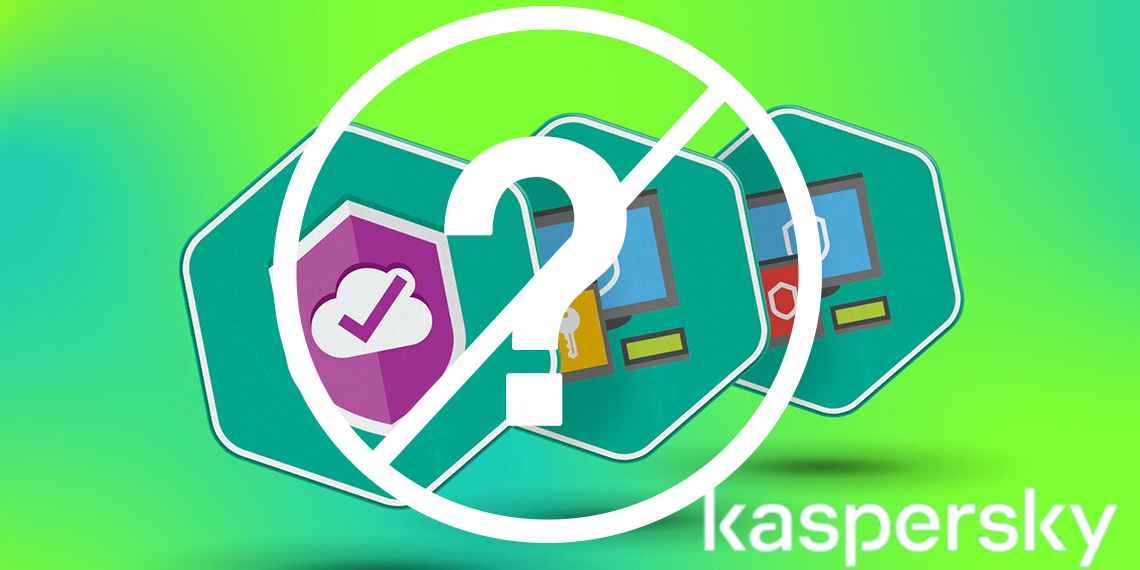 The Situation
As the fallout from Russia's invasion of Ukraine continues to spread, the German government's cyber authority, BSI, has issued a warning to citizens and governments, advising them to stop using antivirus products produced by Kaspersky, a global cybersecurity company owned by Eugene Kaspersky, a Russian national. Separately, here in the US, the FCC took the significant step of declaring Kaspersky a national security threat. Kaspersky is the first cybersecurity firm to be labeled as such.

Kaspersky offers a suite of products intended to detect, block, and prevent cyberattacks. They design products for both the consumer sector and businesses of all sizes. In terms of quality, Kaspersky's products do rank among the best anti-virus tools worldwide. Four of the top global anti-virus labs consistently give Kaspersky high marks, including the AV-Test Institute in Magdeburg, Germany.
Germany has not uncovered evidence of wrongdoing, but they are concerned that as the Russian invasion wears on, Kaspersky could be forced to employ its own products in the service of Russian-led cyberattacks.
Kaspersky is headquartered in Russia. Yet, Kaspersky is a privately held company in business for more than twenty-five years, its holding is registered in the UK, and its data processing center is in Switzerland. A source for Inc. magazine asserted that Kaspersky's "local businesses are run by local entities…in more than 200 countries and territories."1
However, the IP address for the Russian military's own site, mil.ru, points to servers owned by Kaspersky. This is not reassuring, but it's also not unusual in the cybersecurity world. International companies the world over conduct business with government entities. Kaspersky's business branch protects its clients, such as Russia, from the likes of DDoS and other types of attacks. Strictly speaking, this is a business relationship, and as Kaspersky asserts, it has customers in both public and private sectors across the globe.
Additionally, Kaspersky's research team has a consistent track record of uncovering threats, making them a respectable player in global cybersecurity cooperatives. This includes a 2017 attack called NotPetya, intended to take the Ukrainian government offline.
In a statement on its web site, Kaspersky asserts that "…this decision is not based on a technical assessment of Kaspersky products – that we continuously advocated for with the BSI and across Europe – but instead is being made on political grounds."
The Kaspersky statement goes on to say that they will continue to work with the BSI to address its concerns and those of regulators more broadly. They also assert that they "…have no ties to the Russian, or any other government."
Trusted Alternatives
In the meantime, US-based firms like mac-tech can recommend alternatives suited to your business. mac-tech builds each client a custom system of services with best-of-breed products, ensures that they are deployed correctly, and can be relied upon. For EDR (Endpoint Protection and Response) we recommend Cisco Secure Endpoints.
In brief, advanced malware seeks to invade a computer system while avoiding detection. Advanced malware can either self-replicate and spread to other files/programs or it can be programmed to lie dormant for a set period of time. It can even fool security software into signaling that it is not malicious.
The damage malware inflicts can range from losing a single endpoint to incapacitating an entire IT infrastructure, interfering with employee productivity, interrupting customer services, product sales, and support.
EDR solutions provide retrospective security, which means they can identify and contain threats before the damage spreads. Cisco, and similar high-quality products, are highly automated and provide prevention, detection, and response in one package.
At mac-tech, we understand that nothing is more important than the security of your business. If you have concerns, please reach out today . We can help.
For further reading about Kaspersky: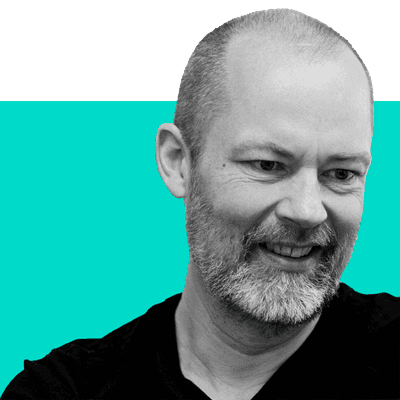 mac-tech's co-founder and this post's author, Florian Feuser, explains, "US-based firms like mac-tech can recommend alternatives suited to your business. mac-tech builds each client a custom system of services with best-of-breed products, ensures that they are deployed correctly, and can be relied upon."