Better Companies start with great technology.
MacTech has been instrumental in bringing my business up to date with technology. I've been running a restaurant/catering company for 14 years that worked with very old, out of date systems. MacTech came in to help get us up to speed. These guys came to our rescue with patience, expertise and lots of great solutions. I am much happier with the way my business is running and feel supported whenever something comes up. Their service experts listen and solve problems efficiently.
Ciao For Now, Cafe Restaurant and Catering, NYC
As the owner of a small design firm, it is critical that our technology is most current, secure and operating at all times. MacTech is an exceptional team of professionals that have elevated our technology so that we can work more effectively.
Sue Karlin, Principal, SUKA Creative NYC
"These guys really know their stuff, are responsive, professional and reliable. Highly recommended!"
Good Property, Real Estate Development and Investment
My company has been working with Mac-Tech for 10 years. Their service is outstanding. They have been responsible for setting up and maintaining our entire network. [...]. It is comforting to know we do not have to worry about our server and network because when something happens, the guys at Mac-Tech respond immediately and always seem to have the answer. Can't recommend them highly enough. A truly great service!
Blade Design, bladedesign.net
Since day one of using mac-tech for the IT needs of my firm, I have been highly impressed with their work, knowledge, and professionalism. When we have an emergency, they're there in a minute to help us. Our questions are always answered and our problems always remedied. Even when they are pressed for time or overbooked by other clients, they still manage to make time for us, especially if the problem is dire. They are very polite and easy to get along with, and will go the extra mile to help get something done in a proper and timely manner. I would recommend Mac-Tech to anyone who is looking for a reliable, trustworthy, and efficient Mac based IT company.
Wayne Turett, Architect, NYC
Expert help when you need it
DESKTOP
MacTech is available for on-site and remote support in corporate offices, small businesses and at home. Our Apple Certified technicians have years of experience in troubleshooting Mac systems and software.
MOBILE
Take your business on the road! We use all available Platforms and Technologies to bring a seamless mobile computing experience to our clients.
CLOUD
The emergence of cost-efficient and robust public cloud services has put cloud technology within the reach of any company. Our clients utilize Amazon Web Services (AWS) and Microsoft Azure, among others, to host business applications, email, backup, file storage, and more.
Huge Skills. Great care.
Meet the mac-tech team: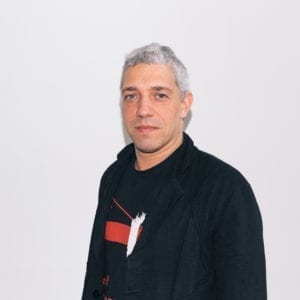 EMANUEL RUEFFLER
Managing Director / Co-Founder
Runs the show. Specializes in Work flow design and optimization. Also an excellent dog-walker!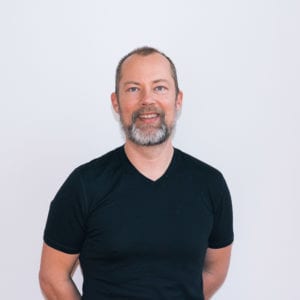 FLORIAN FEUSER
Technical Director / Co-Founder
The CTO and a co-founder of mac-tech. His experience administering UNIX and Windows Domains goes back approximately 200 years.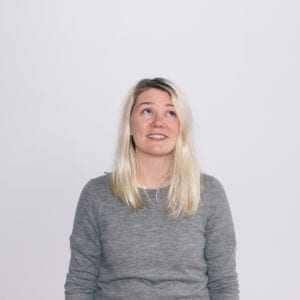 KRISTINE MCCARTHY
Team Leader NYC
You might know Kristine and one of her superpowers already. She leaps tall buildings when she's not busy getting things to work just right.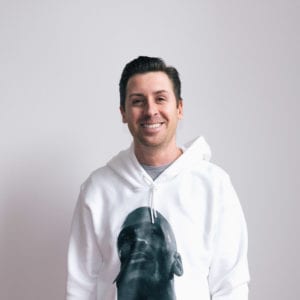 DEAN VASSALLO
Systems Architect and Team Leader
You may know this talented technologist from his old days behind the Genius Bar… now Dean spends his days developing and deploying server solutions.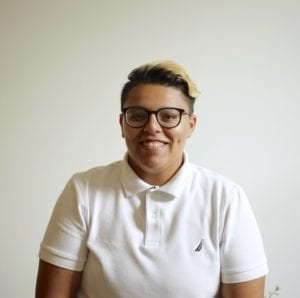 KAT RENTERIA
Lead Support Engineer
Kat is a soccer fan and knows her stuff. At mac-tech you can find her solving technical puzzles with patience and great accuracy.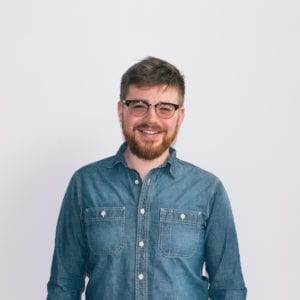 TYLER CANNON
Business Development Lead
Low-note-lover and professional chef – what a combination! Tyler is a perfect example of a modern technologist with interests that go beyond zeros and ones.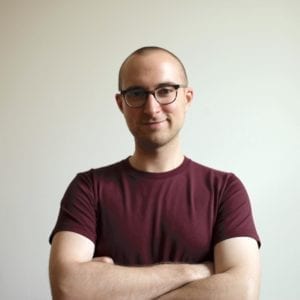 ALEX MACLEOD
Engineer
From Queens to Manhattan to the Bronx – in fact all over the Tri-State Area, this technology wiz-kid is helping customers with skills, patience and a great personality.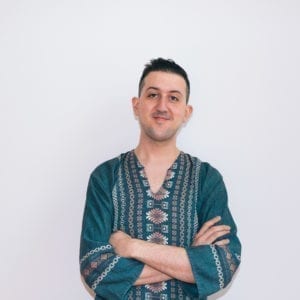 RODOLFO BERAIN OCHOA
Senior Engineer
Rodolfo is a music producer, creative thinker, and Apple Certified Macintosh Technician, who loves taking things apart to understand how they work. In his spare time, he likes to read and build model kits.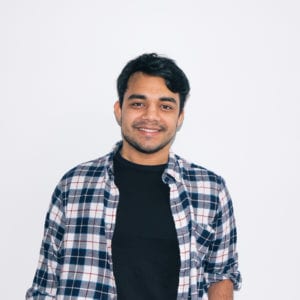 NABIL AHMED
Engineer
Nabil is a recent graduate of the University at Albany with a degree in Information Sciences. He is known across the tri-state area as a lover of technology and a part-time rapper.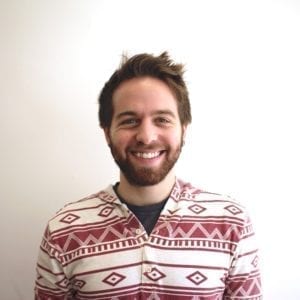 ZACH HANKINSON
Support Engineer
Zach's first job was in IT and has no plans to ever leave the scene. His goal was to live and work in NYC, now he's living the dream. He keeps the creative side of his brain active by making music and drawing cartoons.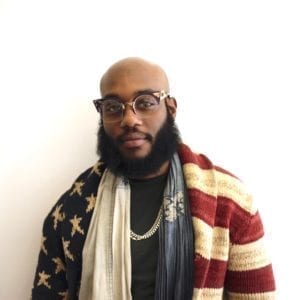 LAQUAN WILSON
Support Engineer
LaQuan enjoys deep diving and reverse engineering devices he uses. LaQuan designs and critiques fashion looks in his spare time. Although 5 foot 4 inches tall, He feels 7 feet tall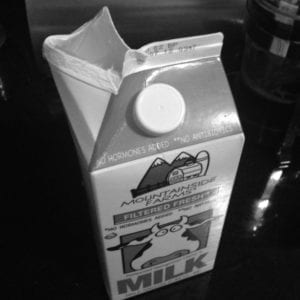 YOU
Engineer
If you are an aspiring or seasoned technology superhero in search of the right outlet for your talents, please write us! We are looking for Apple or MCSE certified engineers with as much UNIX background as you can bring! Web publishing, develop- ment, and other specialized skills are definitely a plus.
It pays to stay pro-active
Our clients rely on our proven maintenance strategies and tools.
Implement
We Architect Systems with maximum recoverability in mind
Maintain
We define comprehensive weekly / monthly / quarterly Maintenance Schedules
Monitor
We kick off Systems Monitoring tools for diverse environments
Recover
We Recover your organization's data efficiently and securely