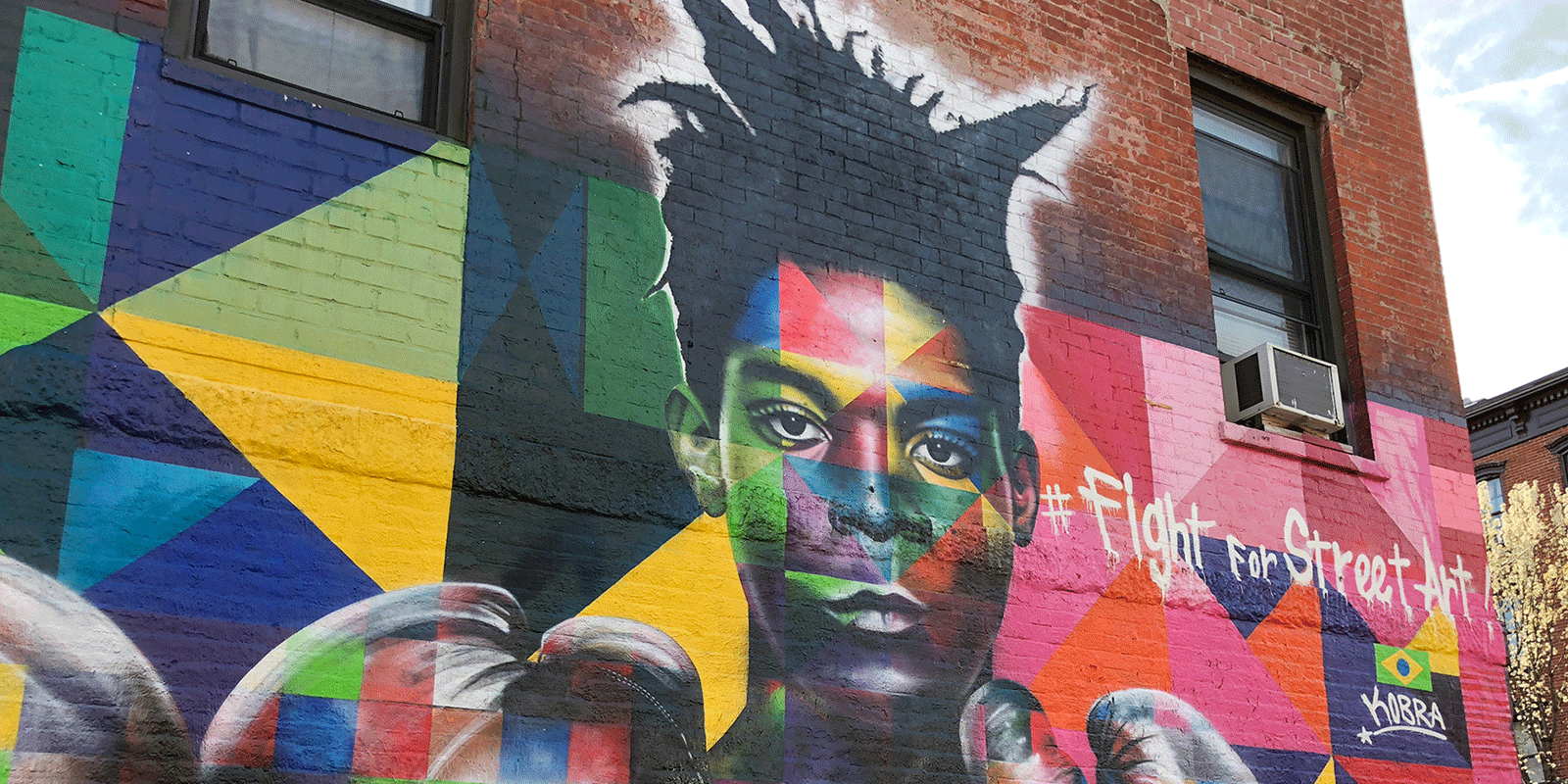 NY ♥ you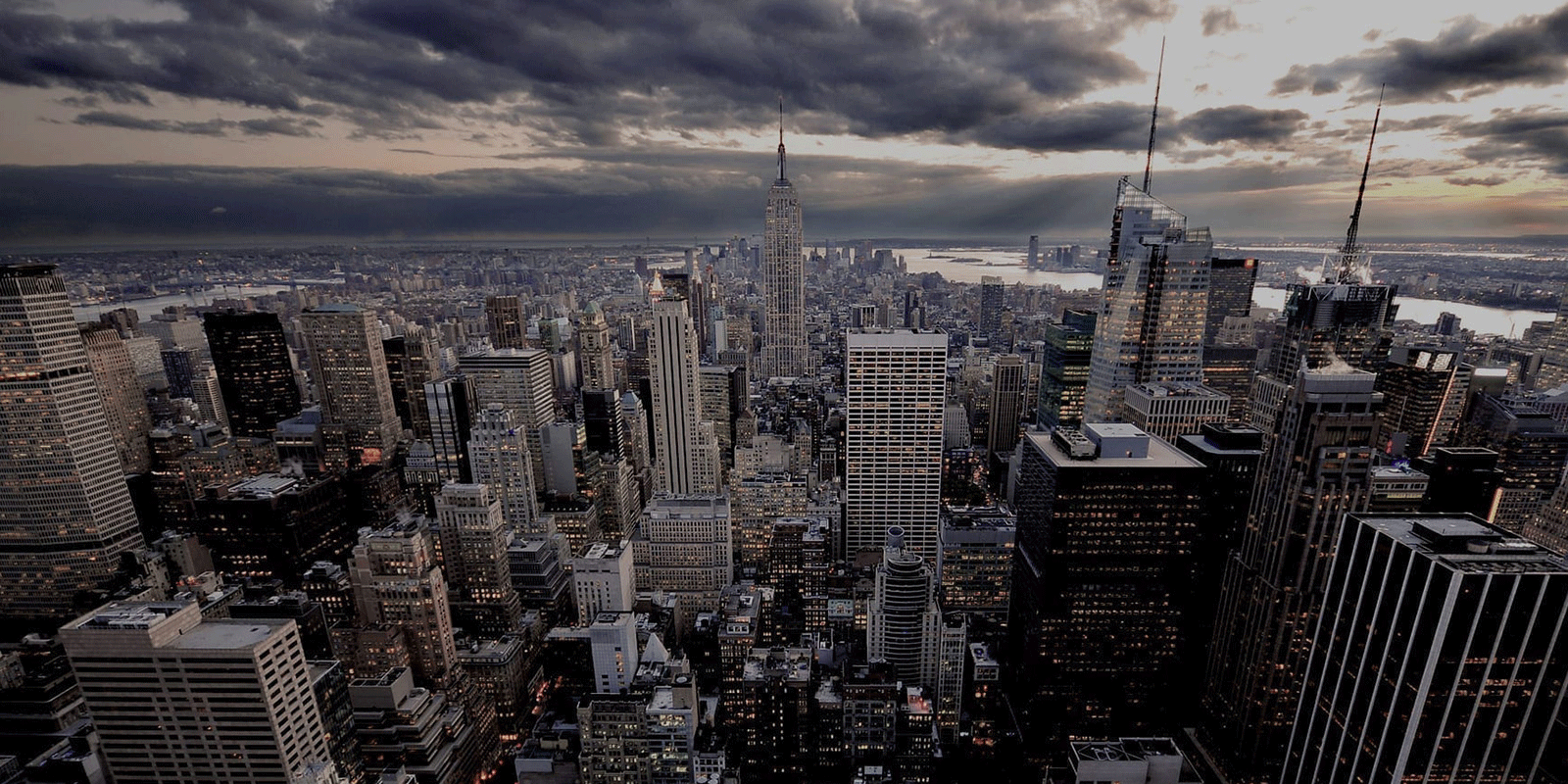 mac-tech ♥ you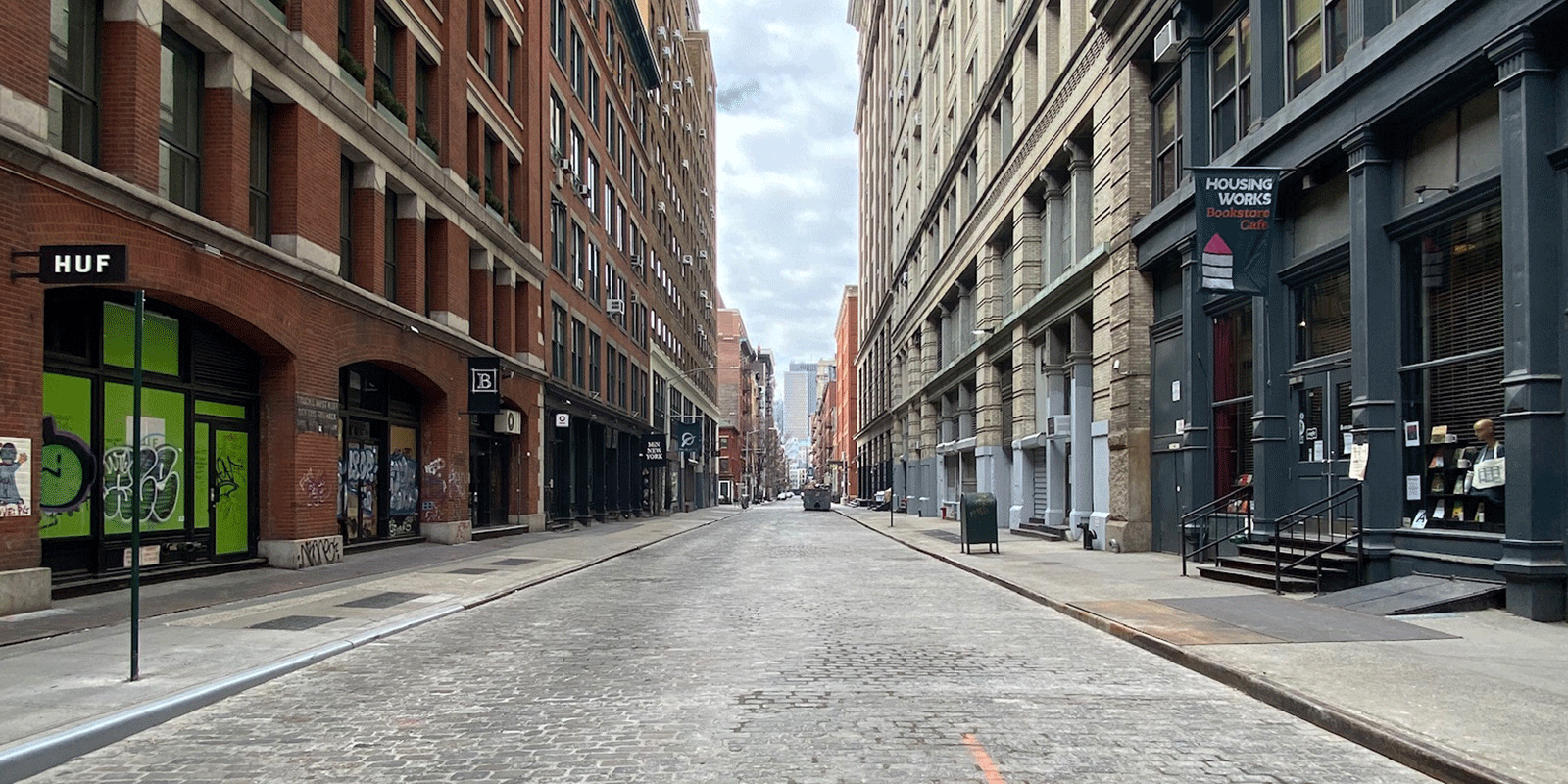 NY ♥ you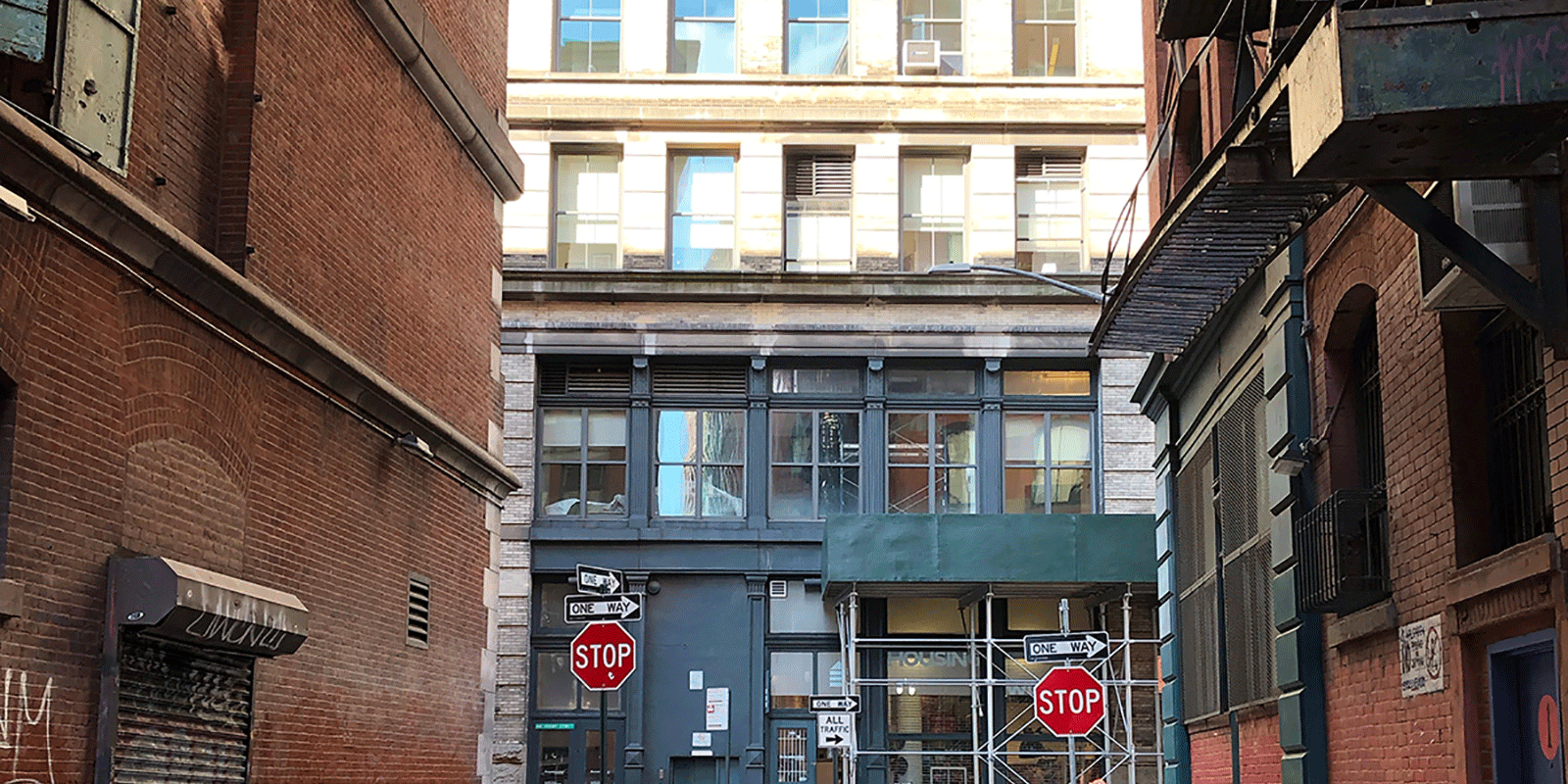 mac-tech ♥ you
Our hearts and thoughts go out to those who keep us safe and healthy during the worldwide COVID-19 crisis. We would like to thank the medical professionals, first responders, and all essential workers who continue to put their mission ahead of themselves.
mac-tech is helping our clients remain open by enabling their people to work from home. Our team is ready to support your business needs while we're all trying to be safe and do our part through social distancing.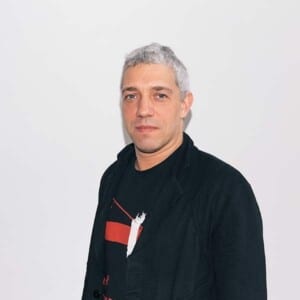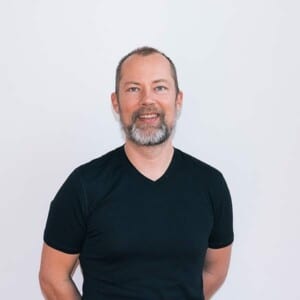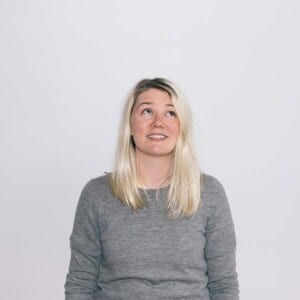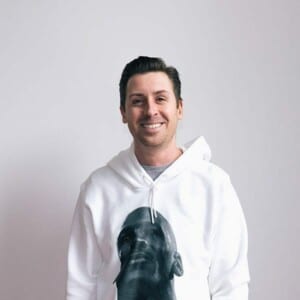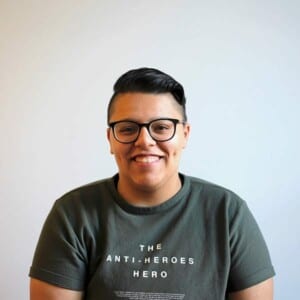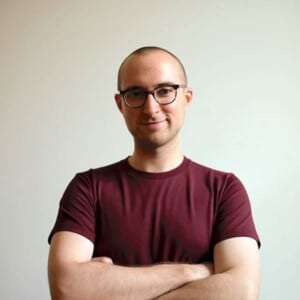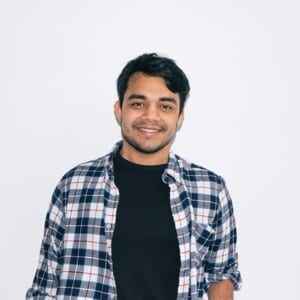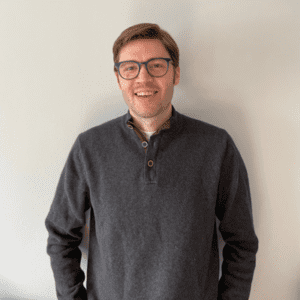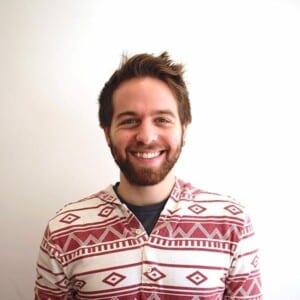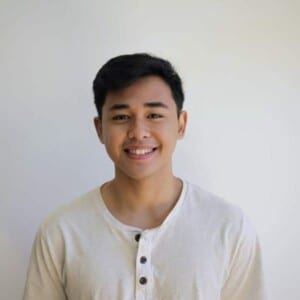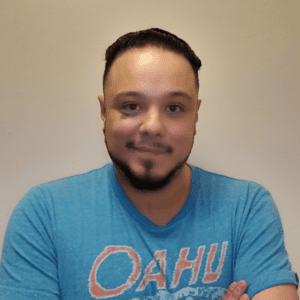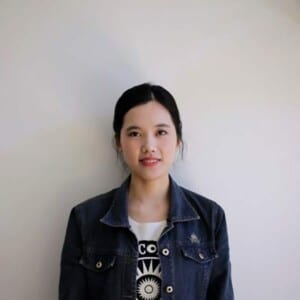 mac-tech IT Consulting Services leverages products across the spectrum of current technologies (not just Macs!) to support your IT needs, helping you envision, implement, and sustain your critical business infrastructure.
If you are constrained by your existing systems, ready to grow or upgrade, but uncertain about cost and complexity – and don't want to pay for things you don't need – we can help.
At mac-tech, we use technology to simplify your business operations while expanding your capabilities – and we never forget that the problems we solve are for humans, not machines
Personalized IT Support
Working with our IT management teams starts with a discovery of all software, hardware, and network services. With a clear picture of your tech operations, we can accurately document all work performed in our secure database, ensuring consistent results.
As a mac-tech client, you will have a partner who helps you imagine and articulate your vision of your digital workplace. Our entire team of engineers is dedicated to making it a reality.
Custom IT Solutions
Starting out or starting over? You need a thoughtful IT management partner to craft system architectures with maximum data recovery capabilities, comprehensive maintenance plans, and monitoring tools for diverse environments.
We offer networking, help desk support, tech strategy, security and compliance, network and device management, migrations, cloud consulting, custom engineering, and data/system back up.
But the best part is our people. mac-tech's engineers and architects are a curious bunch who love to solve problems, and more importantly, they love to prevent them.
Partnership
mac-tech appreciates that nothing much is possible when you go it alone. Each client is a valued partner who deserves excellence – not compromise, not status-quo.
Our clients benefit from our close working relationships with Google, Microsoft, Cisco, Acronis, and Code42, to name a few, as well as access to resources at Apple, through our membership in the Apple Consultants Network.
BETTER COMPANIES START WITH GREAT TECHNOLOGY
"As the owner of a small design firm, it is critical that our technology is most current, secure and operating at all times. mac-tech is an exceptional team of professionals that have elevated our technology so that we can work more effectively."
Sue Karlin, Principal, SUKA Creative NYC
"These guys really know their stuff, are responsive, professional and reliable. Highly recommended!"
Good Property, Real Estate Development and Investment
"My company has been working with mac-tech for 10 years. Their service is outstanding. They have been responsible for setting up and maintaining our entire network. [...]. It is comforting to know we do not have to worry about our server and network because when something happens, the guys at mac-tech respond immediately and always seem to have the answer. Can't recommend them highly enough. A truly great service!"
Blade Design, bladedesign.net
"Since day one of using mac-tech for the IT needs of my firm, I have been highly impressed with their work, knowledge, and professionalism. When we have an emergency, they're there in a minute to help us. Our questions are always answered and our problems always remedied." "Even when they are pressed for time or overbooked by other clients, they still manage to make time for us, especially if the problem is dire. They are very polite and easy to get along with, and will go the extra mile to help get something done in a proper and timely manner. I would recommend mac-tech to anyone who is looking for a reliable, trustworthy, and efficient Mac based IT company."
Wayne Turett, Architect, NYC
mac-tech 594 Broadway Suite 404, New York, NY 10012 main: +212 689 7911