We are a technology management and consulting group headquartered in New York City.
Our hearts and thoughts go out to those who keep us safe, and healthy during the worldwide COVID-19 crisis. We would like to thank the medical professionals, first responders, those who prepare and deliver our food and all other essential workers who continue to put their mission ahead of themselves.
We're helping our clients, organizations of all sizes, remain open by enabling their people to work from home. Our team is ready to support your business needs while we're all trying remain safe and do our part through social distancing.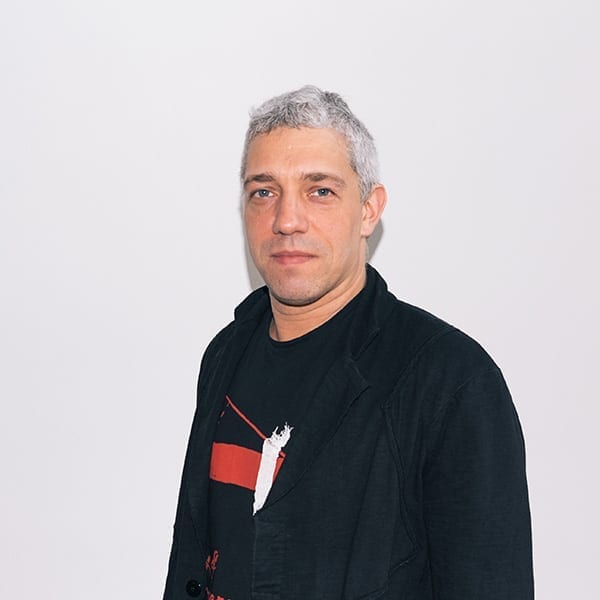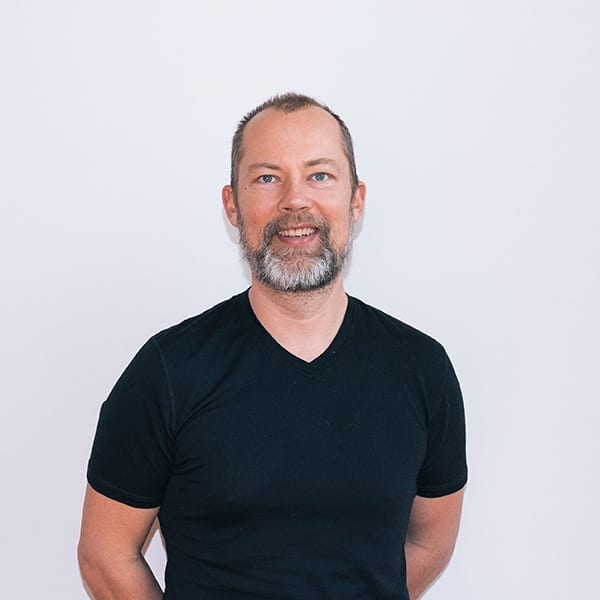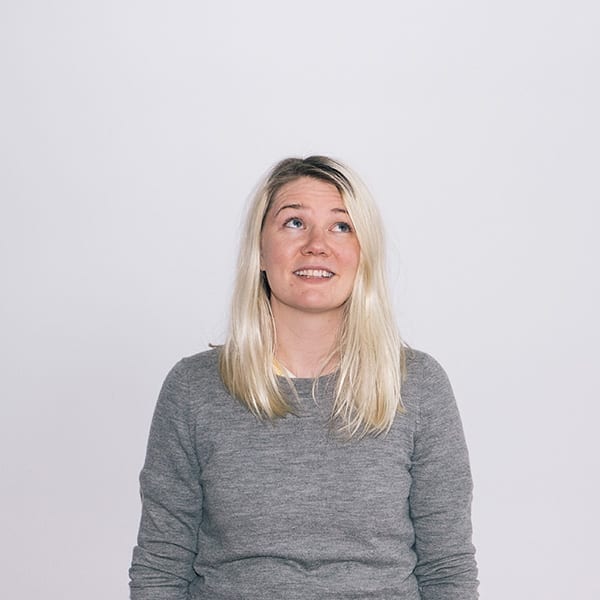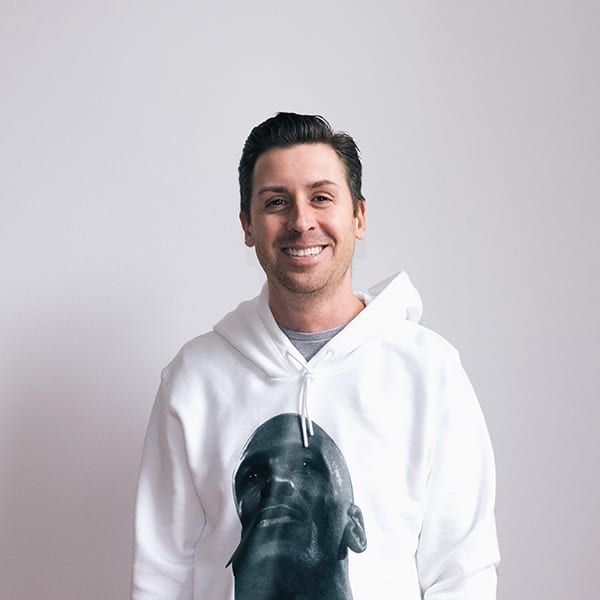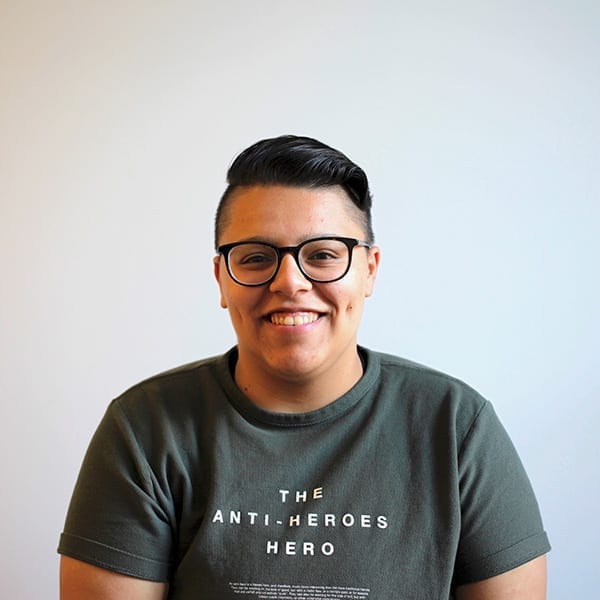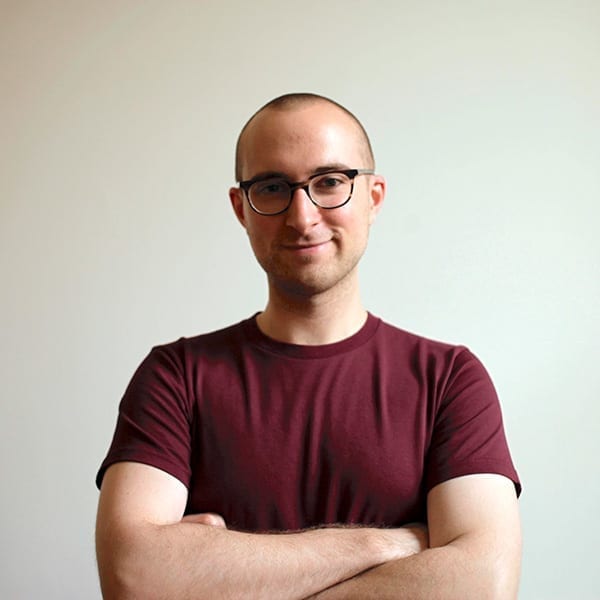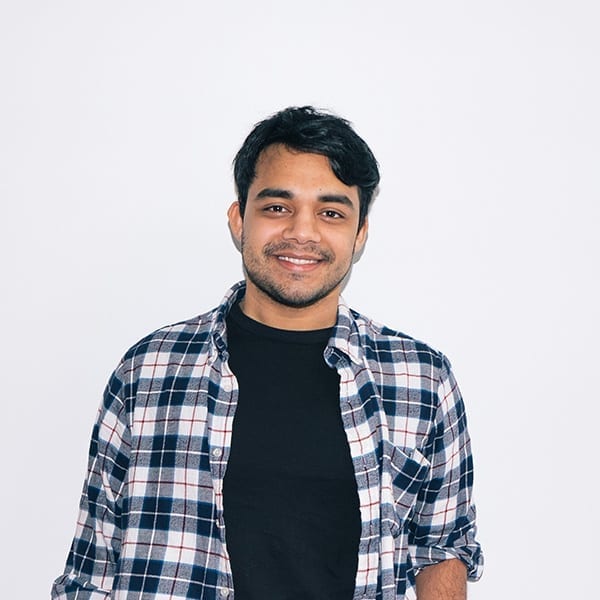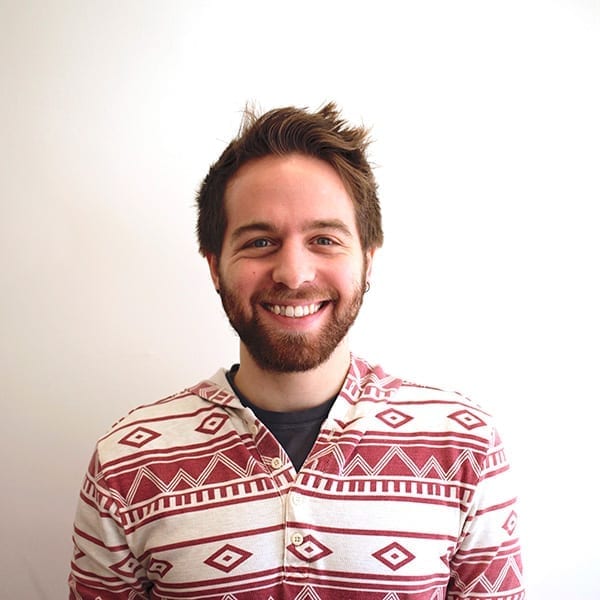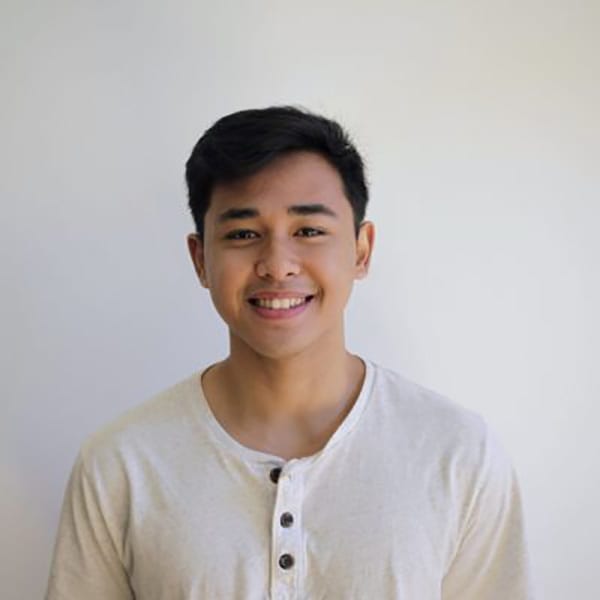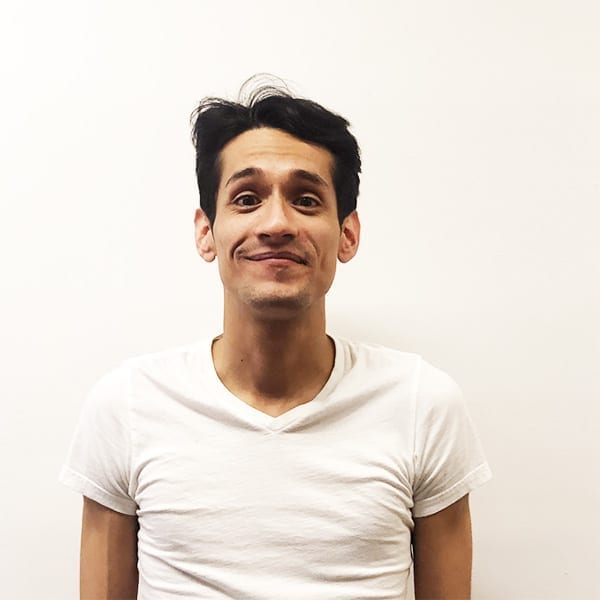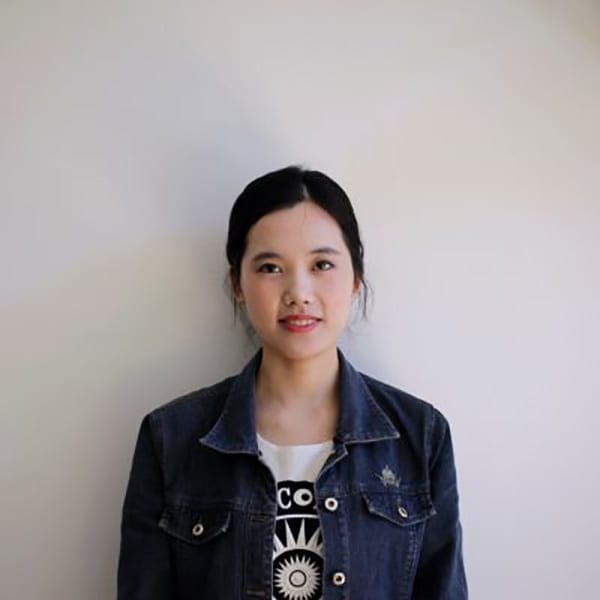 mac-tech was established in 2004 in New York City. Though based in New York its reach is global and supports 125 Organizations with a team of full-time engineers and consultants whose skills are unparalleled. mac-tech, a trusted advisor to some of America's best organizations since its founding, provides an array of technology services designed to help business performance. Our engineers and consultants offer the most comprehensive support structure in the marketplace, which delivers security, business continuity, and a systematic way to improve productivity. We've been a longtime member of the Apple Consultants Network… 
Modern business, in all its forms, is no longer restricted to the office and mac-tech is here to help you to transition to, build up, or maintain your mobile business. We use all available platforms and technologies to bring a seamless mobile computing experience to our clients.
Cost-efficient and robust public services have put cloud technology within the reach of every company. mac-tech helps our clients envision, build, and sustain their critical business infrastructure. We partner with them to create system architectures with maximum recoverability in mind, define comprehensive maintenance plans, and set up monitoring tools for diverse environments.
Our goal is simple: integrate your business with the cloud and mobile and keep it secure.
BETTER COMPANIES START WITH GREAT TECHNOLOGY
"mac-tech has been instrumental in bringing my business up to date with technology. I've been running a restaurant/catering company for 14 years that worked with very old, out of date systems. mac-tech came in to help get us up to speed. These guys came to our rescue with patience, expertise and lots of great solutions. I am much happier with the way my business is running and feel supported whenever something comes up. Their service experts listen and solve problems efficiently."
Ciao For Now, Cafe Restaurant and Catering, NYC
"As the owner of a small design firm, it is critical that our technology is most current, secure and operating at all times. mac-tech is an exceptional team of professionals that have elevated our technology so that we can work more effectively."
Sue Karlin, Principal, SUKA Creative NYC
"These guys really know their stuff, are responsive, professional and reliable. Highly recommended!"
Good Property, Real Estate Development and Investment
"My company has been working with mac-tech for 10 years. Their service is outstanding. They have been responsible for setting up and maintaining our entire network. [...]. It is comforting to know we do not have to worry about our server and network because when something happens, the guys at mac-tech respond immediately and always seem to have the answer. Can't recommend them highly enough. A truly great service!"
Blade Design, bladedesign.net
"Since day one of using mac-tech for the IT needs of my firm, I have been highly impressed with their work, knowledge, and professionalism. When we have an emergency, they're there in a minute to help us. Our questions are always answered and our problems always remedied." "Even when they are pressed for time or overbooked by other clients, they still manage to make time for us, especially if the problem is dire. They are very polite and easy to get along with, and will go the extra mile to help get something done in a proper and timely manner. I would recommend mac-tech to anyone who is looking for a reliable, trustworthy, and efficient Mac based IT company."
Wayne Turett, Architect, NYC
THINGS WE THINK ABOUT
Work From Home in the Time of COVID-19 - The circumstances of the coronavirus, COVID-19, outbreak has prompted an unprecedented, major shift in the work experience of the entire globe. For those of us...
mac-tech 594 Broadway Suite 404, New York, NY 10012 main: +212 689 7911